When one of the most advanced cybersecurity outfits in the world AND the US Government get owned, what chance do YOUR apps stand against hackers?
The US Government has issued an emergency directive to power down SolarWinds Orion IT management tools after identifying a major security breach where infected updates have been used to compromise the networks of multiple private and public organisations. SolarWinds' products and services monitor the health and IT networks and are used by more than 300,000 customers worldwide, including military, Fortune 500 companies, government agencies, and education institutions.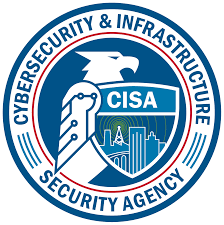 The Cybersecurity and Infrastructure Security Agency (CISA) has advised customers to "treat all hosts monitored by the SolarWinds Orion monitoring software as compromised by threat actors and assume that further persistence mechanisms have been deployed."
As a result of this shocking attack, high profile cybersecurity firm FireEye last week saw hackers breach its network and gain access to some of FireEye's internal systems, stealing the toolkit used to probe customers' systems to find weaknesses. FireEye's stock has now plummeted 10.9% to the lowest levels the company has traded since last year and the FBI is now investigating the attack.
These worrying events mark the first time in many years powerful hacking tools have landed in the hands of adversaries, with experts saying the incidents may be just the first of many…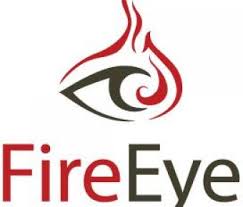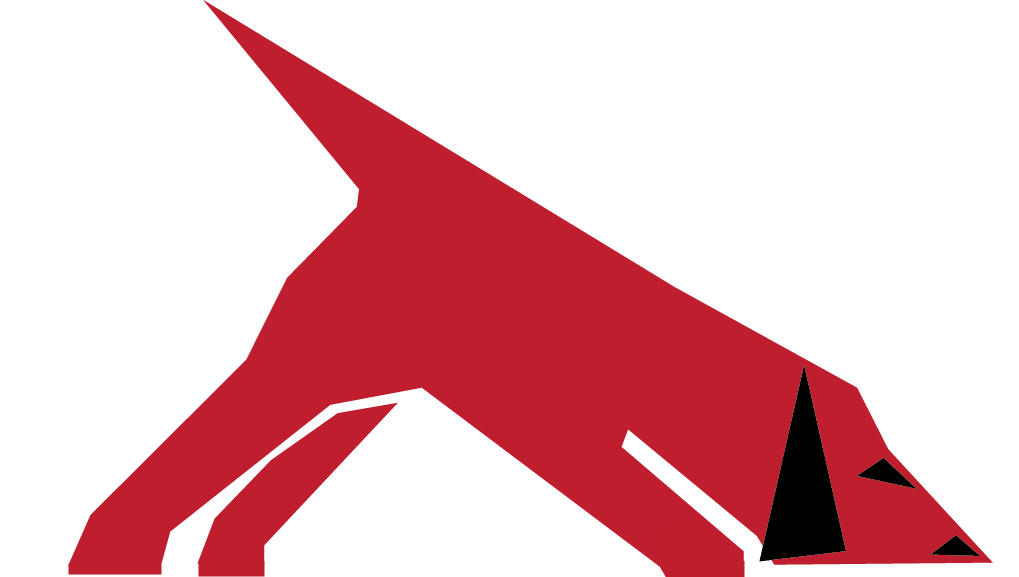 Which begs the question, what chance do YOU stand against hackers?
That's where Bloodhound comes in.
Want to see what a hacker sees when they view your app, and how to fix it?
Bloodhound sniffs out security gaps and throws you a bone teaching you how to fix them. The best thing is that in beta stage, it's also 100% FREE.