One of the unique things about SecureStack is that its used by people who come from different backgrounds and roles, not just developers.  Sure, we have a lot of users who are software engineers, but we also have security researchers, appsec teams, SOC analysts, CISO's, pentesters and bug bounty kids using our platform.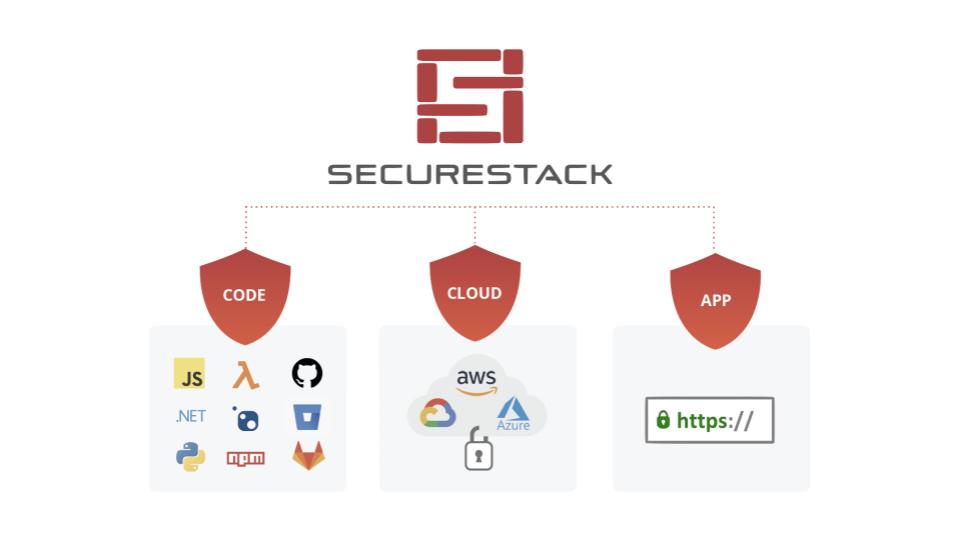 We want to encourage this dynamic community, so we are excited to announce that as of June 1, 2023 we will offer a completely free version of our platform.  We call this "SecureStack Community Edition" because that's exactly who this was designed for:  our community.  It will come with 20 monthly analyses, and support all of our scanning technologies:  web, cloud, code and secrets.
You can sign up for a free account here: https://app.securestack.com/auth/register
Complete security coverage across the whole SDLC
The SecureStack platform offers an integrated suite of security tools that work together and all report to the same dashboard.  One unified view and one subscription to pay.  Easy.