SecureStack is super excited to be a gold sponsor for NDC Sydney 2022.  NDC is a global high-end conference for software developers.  We will be on the main floor right behind the registration area at booth #8.  Our CEO Paul McCarty will be there as will some of our customer success engineers.
We will be giving away a brand new super rare "Back to the Future" DeLorean LEGO set while we are there!  To be added to the draw all you have to do is create a free account in the SecureStack web portal (https://app.securestack.com) and create at least one managed app.
The drawing will be held at 2:50pm on Friday the 14th.  You must be there to win.
You can learn more about NDC at https://ndcsydney.com/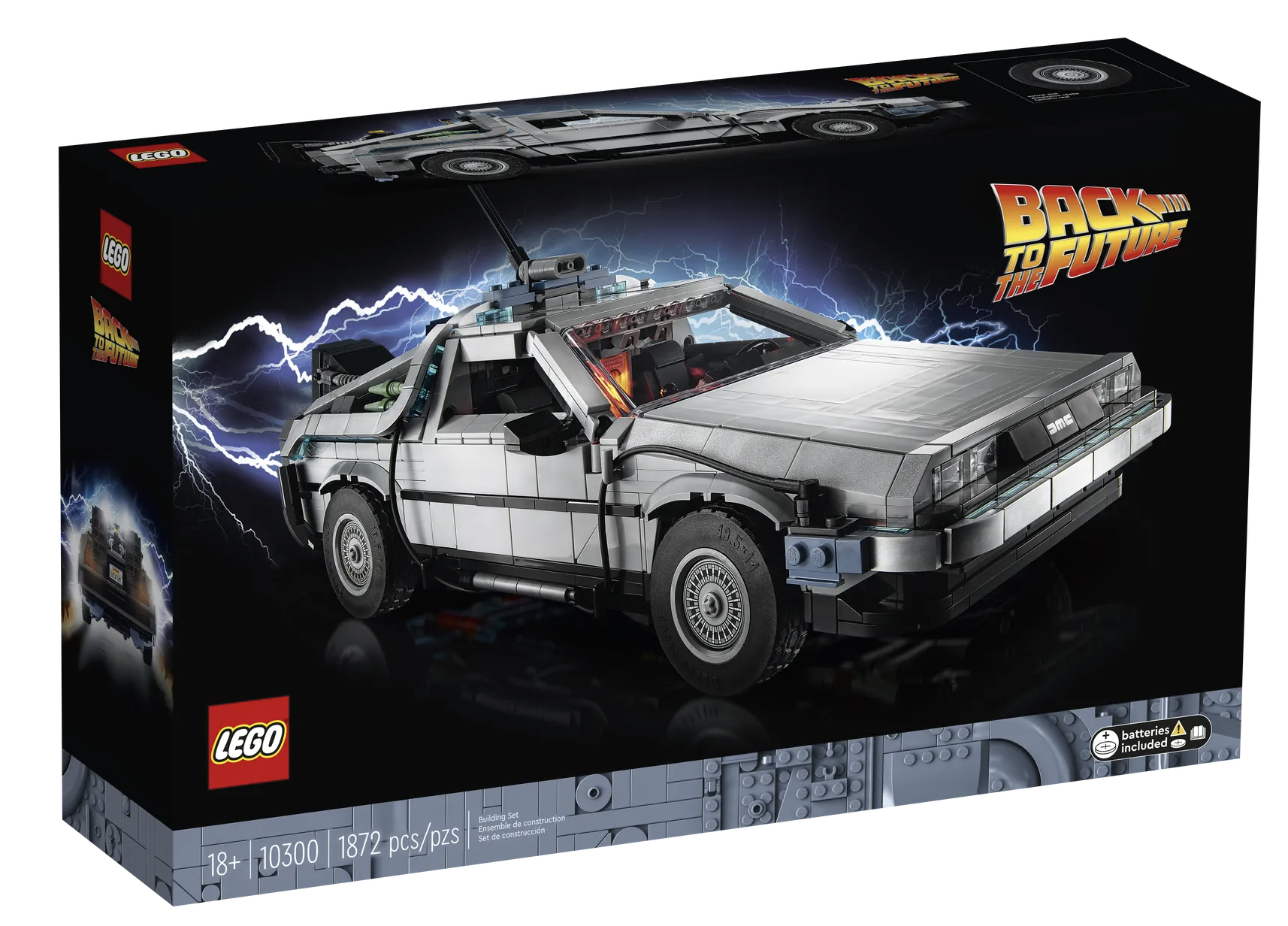 If you like what you see, book a demo!